Wine at the Seigneurie
Wine at the SeigneurieAlsace is the largest regional producer of white wine in France and wine is also part of the heritage of the Pays de Barr. We have a series of activities that will help you find out its secrets.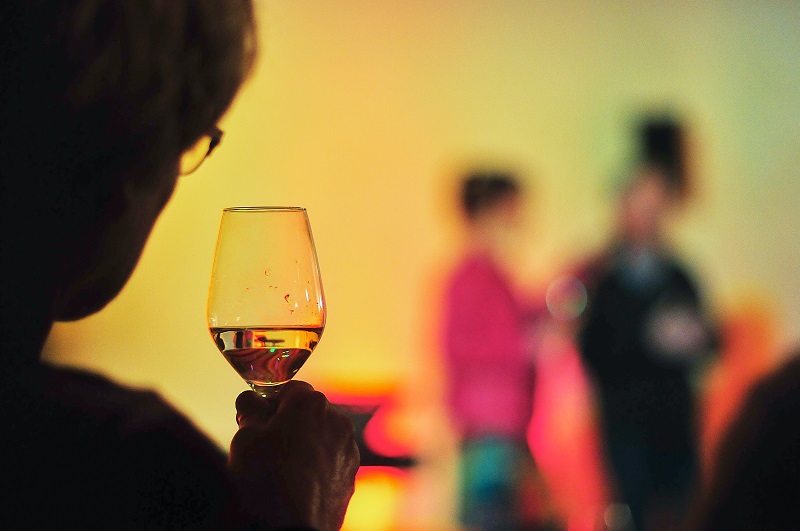 Glass of wine -Studio Pygmalion
Good wine offers a wide range of aromas, which our tasting sessions will help you recognise and appreciate. Fun, unusual activities in a friendly atmosphere will help you add to your knowledge of wine.
The sessions are run by professionals who will show you how to use your 5 senses to appreciate the unique characteristics of an exceptional terroir.